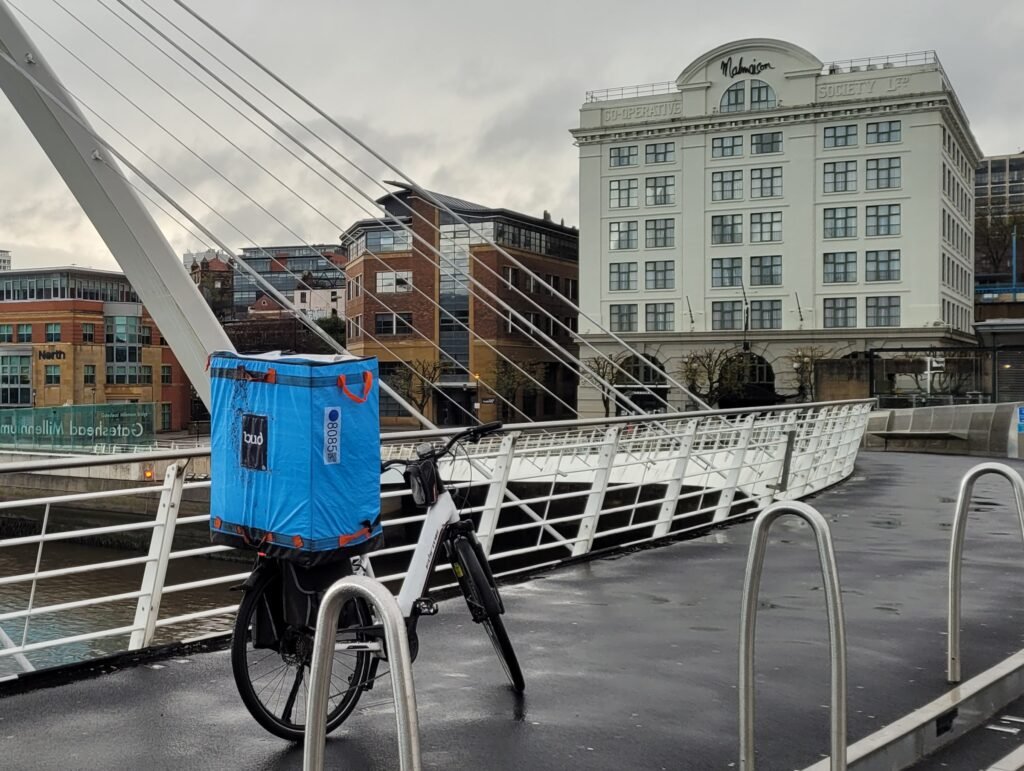 We like to provide you with as bespoke a delivery service as possible, so your best bet is to give us a call so we can talk about what it is that you need from your couriers, we are representing your business after all.
Pop us an email too and we'll call you.
If you're a business owner looking for a more viable solution to city logistics. Proven to be more customer and community-focused, environmentally conscious, cost-effective solution to your local delivery needs then drop us a message.
If you're a local resident who needs multiple items moved around the city in a responsible and human-centric way then call us on 07534362290.
Alternatively
Purchase a Gift Card from our store and give as a gift or keep it for use at a time you need.
Email us at [email protected]
Stating your delivery requirements.

Name/Business Name:
Email:
Telephone Number:
Time and Date of Delivery:
Collection address/es:
Delivery Address/es:
Description of Item/s:
and we will call you back!
don't know which service will suit you best?
Feel free to fill out a call back request on our Home page.